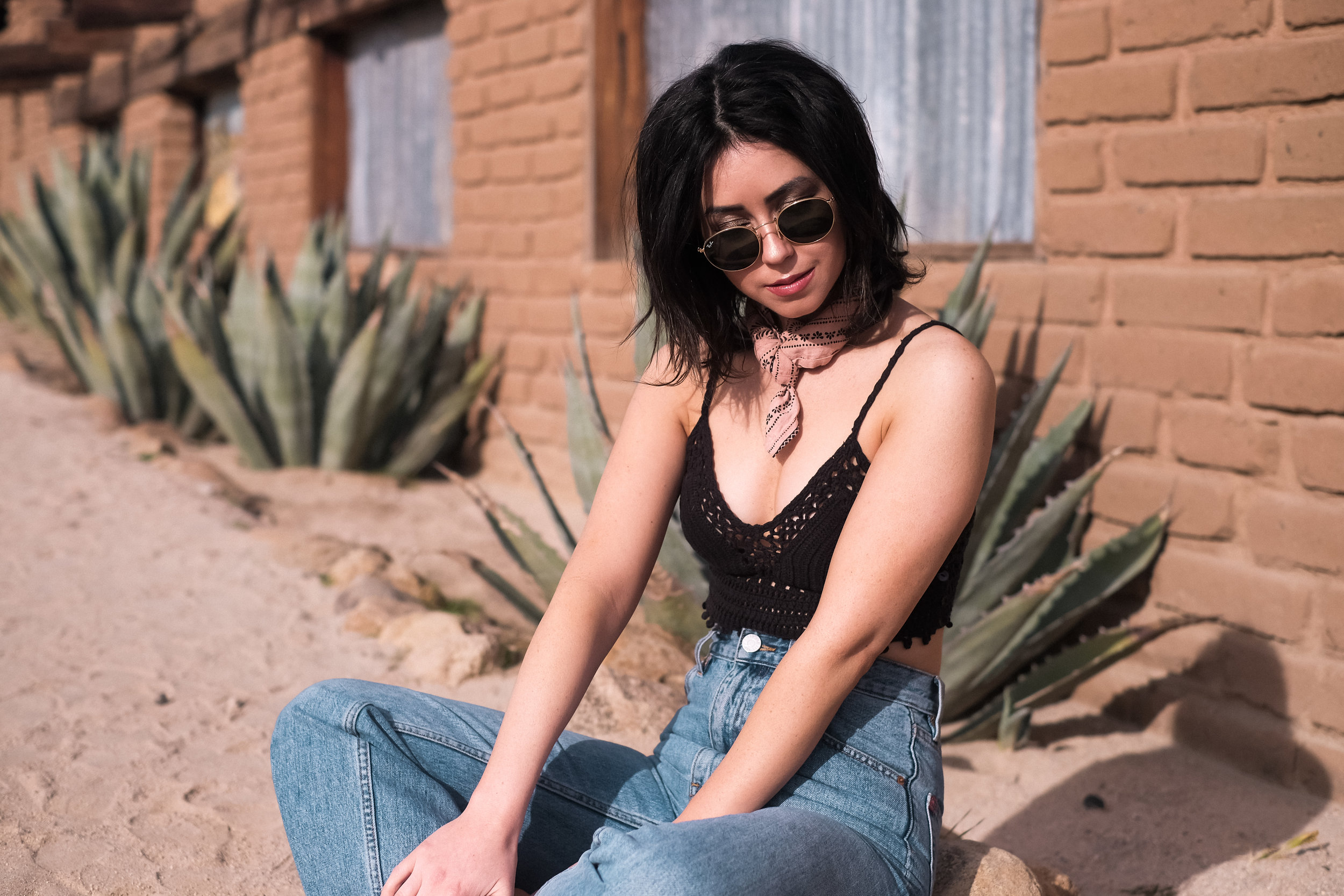 Born and raised on the west coast in California, Monako Davis is an artist/model on the rise. Her music has been linked with brands such as Michael Kors, and Limited Reserve. Mo's song "Hero" was featured in Georgia May Jagger's "Limited Reserve" collaboration. As well as music, she's worked as a model with brands like Urban Outfitters, Free People, Coco Amato, FBNW and Call It Spring.
With a style that's both timeless and fresh, Mo's love for all things evergreen shines through in everything that she creates. After graduating college, Mo focused her attention on songwriting, eventually discovering a love for music with a brooding, romantic edge.
A wide range of artists inspire Davis from Jeff Buckley, Morrisey, The Cure's Robert Smith, to Ella Fitzgerald, and Bob Dylan.
With new music coming in 2019, Monako Davis' new single "Fever (ft. Mary Ives)" comes out April 5th produced by Spencer Riley (aka The TVC).