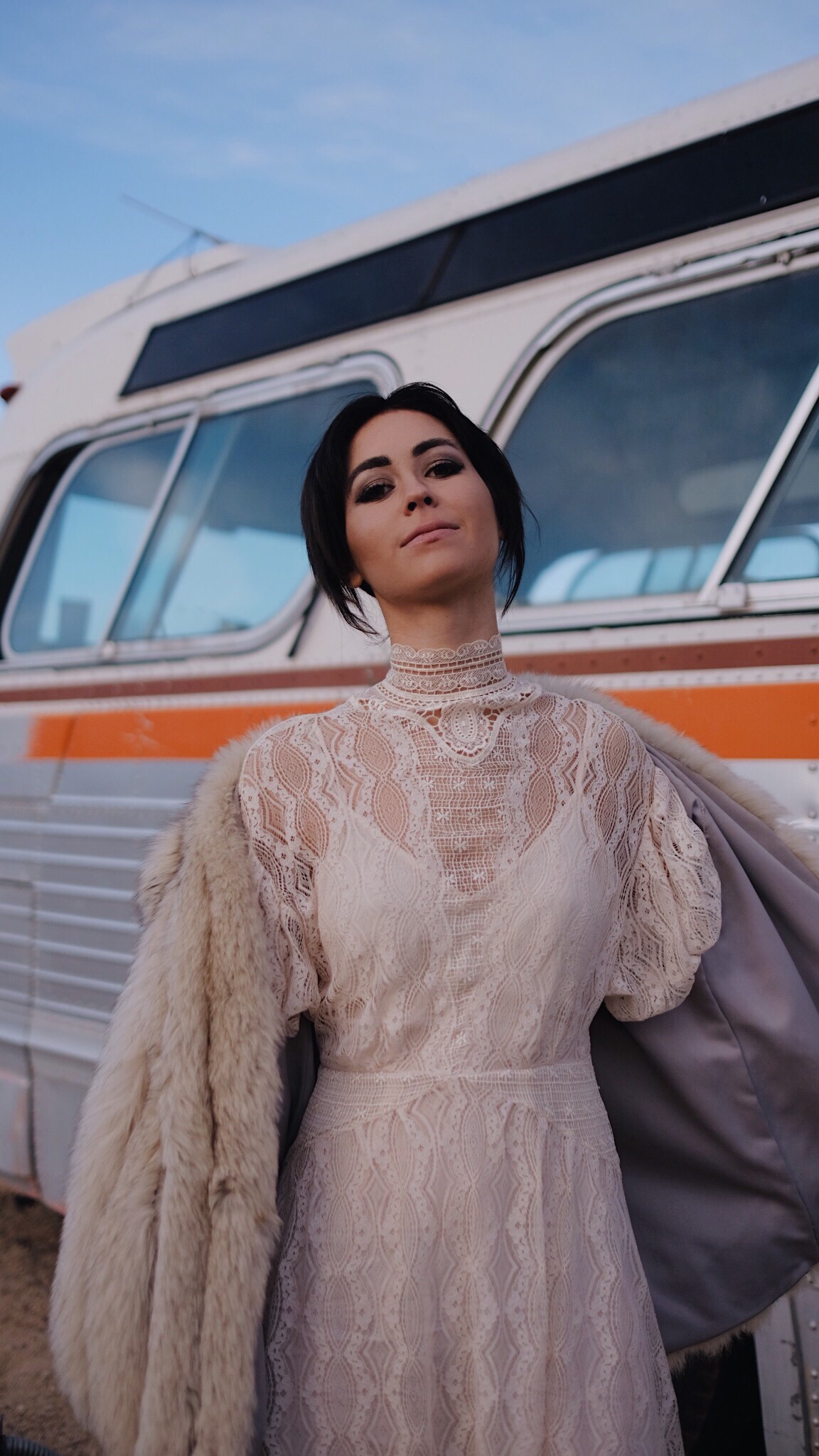 HI, I'M MO!
I love Urban Outfitters because to me UO is home.
As a leader, I want to help create and sustain a thriving culture within the community of my team.
I am creative, positive, encouraging, and a firm believer in growth.
I want to bring passion and excellence to everything I do.
CELL: 714.864.6150
EMAIL: michelle.tucker42@gmail.com
WACC/SHOES DEPARTMENT MANAGER / STORE 095
As a member of the UO team, I focus on growth, development and training team members to succeed and thrive within the company. I find new ways to develop the culture and community of my peers and team, and empower those around me to help them achieve our unified vision. I am transparent, honest, and caring with my team; I lead through my strengths and also seek advice, feedback, and collaboration.
UO HISTORY
-March 2018 - Present: Women's Department Manager @STR053
- Nov 2016 - March 2018: WACC Department Manager @ STR095
- May 2016 - Oct 2016: Senior Team Lead/Acting WACC Manager @ STR016
- March 2015 - April 2016: WACC Team Lead @ STR016
- Oct 2014 - March 2015: Sales Associate @ STR016
ENHANCING TEAMWORK
INVESTING IN LEADERSHIP GROWTH AND DEVELOPMENT
I believe in taking on challenges through innovation, communication and organization. I strive to create a work environment where associates, specialists, and team leads take ownership of their role within the company and day to day tasks. I enjoy investing in others, through fostering a positive learning environment, and offering consistent feedback.
See below for unique strategies I've created to enhance productivity and awareness in my team.
- Labeling boxes for efficient shoe checks and fast organization.
- Daily checklist for opening cashier to complete and sign, ensuring my department can function even when I am not there.
- KPI Reports/Match Rate: The more the team knows, the more they care. Showing my team what's important to the store and company helps them stay on track of how they are personally contributing to the store.
- Posting pictures of team members who meet the store goals gives recognition for those who succeed and incentive for those who have opportunity to grow.
UO STRO95 STAFF CONTENT
I produce internal video content for my team to create a fun, and effective way of communicating store memos, bulletins and notices.
STR053 is where I got to experiment and level up with merchandising through the mentorship of Amanda Eldora and, during the work through, Trevor Stotts. Here are some girls from my time at STR053.
Leadership
Good leaders help train and empower others around them to also become better leaders.
At Burbank, I was able to mentor an associate, Michelle Gonzales. I taught her how to to delegate tasks to associates: merchandising, restocking and standards.
Within a few short months of mentoring her, Michelle has been promoted from Associate to Women's Specialist and is now ready for a Team Lead position.
MO WHO?
""I find myself learning something new from her everyday…I'm so honored to be taught by her… She has taught me thingsI will carry forever with me, her experience and energy always made everyone invested in what we were doing and what we were creating" - Michelle Gonzalez
"She goes out of her way to train me whenever she gets the opportunity" -EES 2018
A LITTLE MORE ABOUT ME.
I was born in Huntington Beach, CA.
I live in DTLA.
I love music and photography.
I have a Siberian Husky named Johnny Fabrizio Moretti Alfonso.
I am addicted to podcasts and Trader Joe's.
UO OC
CONTRIBUTOR
Over the last two years, I've contributed 20+ social media posts as a model and photographer by producing visual content for UO, UO_OC, and Urban Outfitter's promotional email blast. I love to create content for UO whether it's behind or in front of the camera. Visual mediums like photography, fashion, merchandising, and design are integral part of what I do to enhance the customer experience, and internal experience for my team.